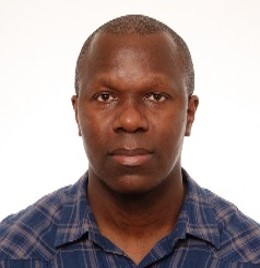 Joined Premia in July 2021 from Enstar Group Ltd. where he spent 7 years in charge of technical accounting and financial reporting matters across the Group.
Previously, worked as a Senior Manager at Deloitte & Touché focusing on the provision of audit and consulting services to large SEC registrants.
MBA from MIT's Sloan School of Management and a Chartered Public Accountant.